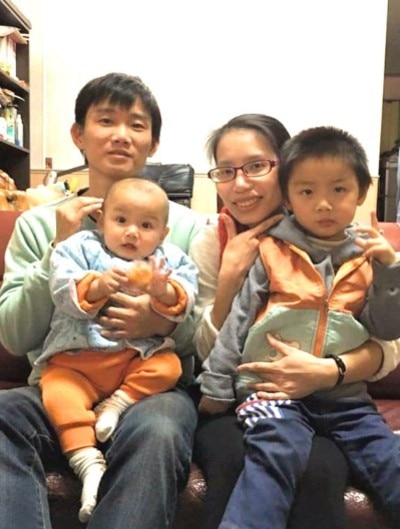 In-House Nurse
Pei-Yu Hsu
Many relatives learned that I was working at Winbond, and they always said, "Is it the company grants NTD 240,000 subsidy per child?" I am always happy and proud to say, "Yes! It's my company - Winbond, the Happy Enterprise !"
Such extra support really relieves the burden in raising children and paying all sorts of bills and fee, such as utilities, insurance, kindergarten, car maintenance, and most importantly, the mortgage for our house. I cannot imagine how stressful it would be if there weren't such help from the company. Fortunately, we are still financially capable of taking a short trip abroad and relax for a bit with the subsidy. It is really good to working in Winbond.
---
Being parent to twins, I couldn't be happier when Winbond released the policy of children subsidy.
As you may imagine, raising twins is double the happiness and the financial burden. Winbond's children subsidy did a lot of help in recurrent expenses such as diapers, milk, fee for babysitting and etc. It was especially moving to see the policy extended for 4 more year at the point I was having the third baby. Whenever I bring up this to my friend, they are surprised and envy about such benefit provided. Being a part in such a friendly workplace, I am not only thankful but proud.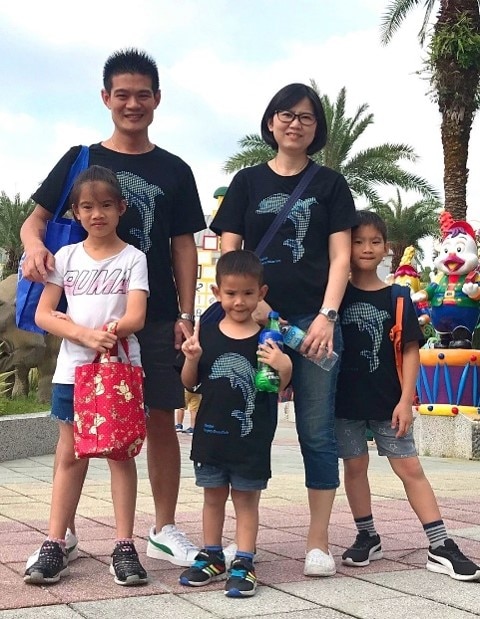 SEM Engineer
Yu-Chen Chang