Join Our Talent Community
Enter your e-mail and tell us a bit about yourself, and we'll keep you informed about upcoming events and opportunities that match your interests.
Join Our Talent Community
Enter your e-mail and tell us a bit about yourself, and we'll keep you informed about upcoming events and opportunities that match your interests.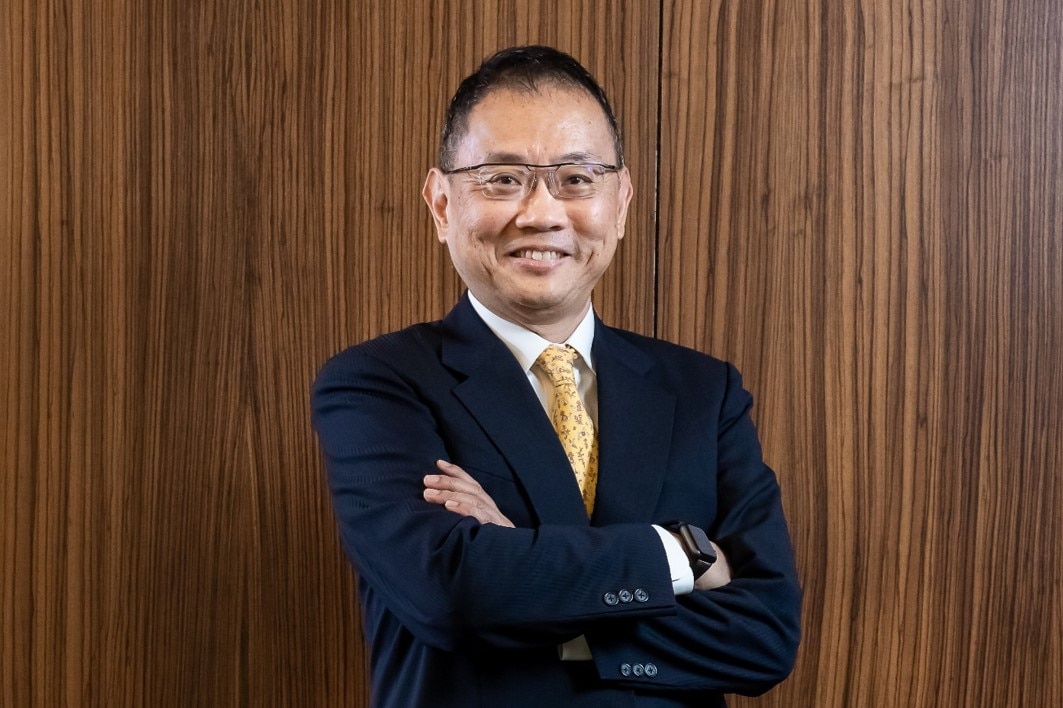 COVID-19 notice
Due to the novel coronavirus disease (COVID-19), we're all under an exceptional situation. Winbond we stand together with our employees, members, vendors, distributors and valued customers…to face the challenge and fight against the virus. Stay Safe & Healthy! Click COVID-19 Updatesfor more information.

─ Arthur Chiao/Winbond CEO
We are a very unique presence in the semiconductor industry.
"The high quality, reliability and performance of Winbond's products have far surpassed those of our competitors..."

─ Pei-Lin Pai/VP of Process Development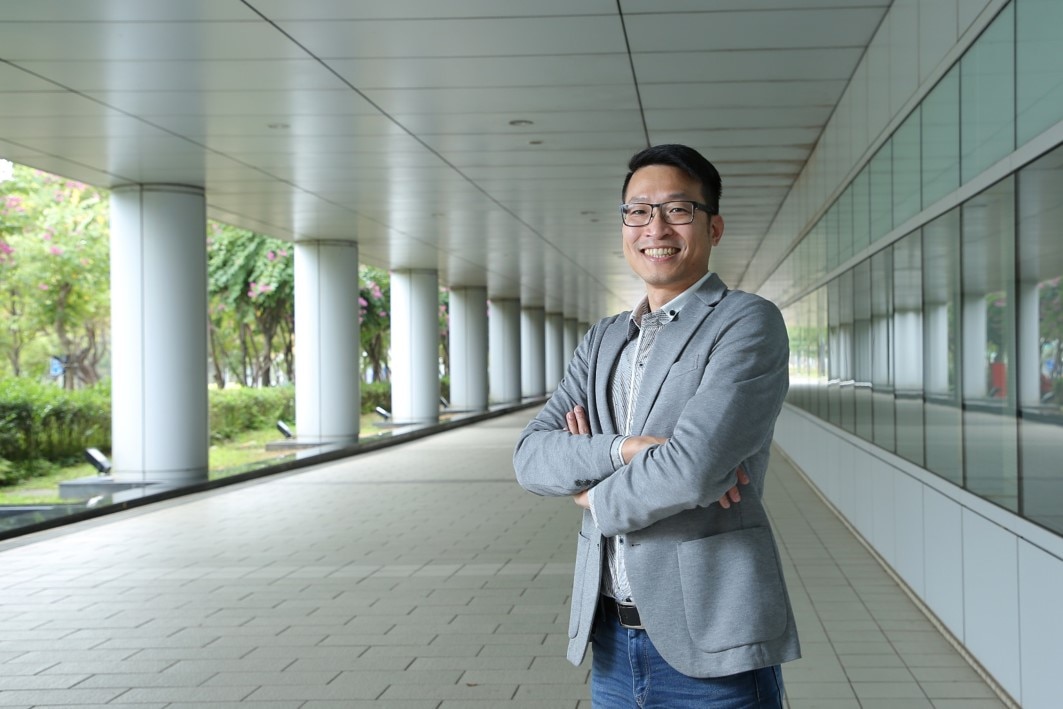 Joining Winbond is the best choice to connect with talents around the world and experience diverse perspectives.
"The drive in research and design is the key to competitive in the global market. The quality and reliability are also essential. Winbond as a design-driven production process developer in Taiwan's memory industry..."

─ Ting-Han Huang/Prodcut Engineering Director
Read More
Experience the benefits of Winbond for yourself!
"In the Winbond family, we encourage colleagues to continuously learn and progress, actively innovate, and not blame colleagues for innovative failures. Although we may make mistakes, everyone will support each other after falling from mistakes and continue to move forward...."

─ Chih-Ching Lai/Human Resource Executive
Read More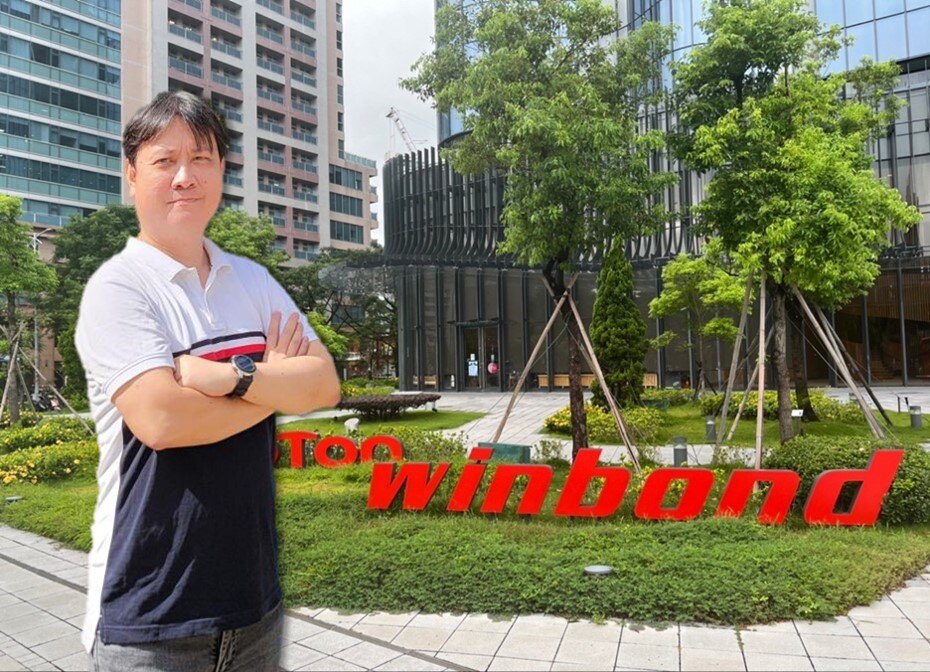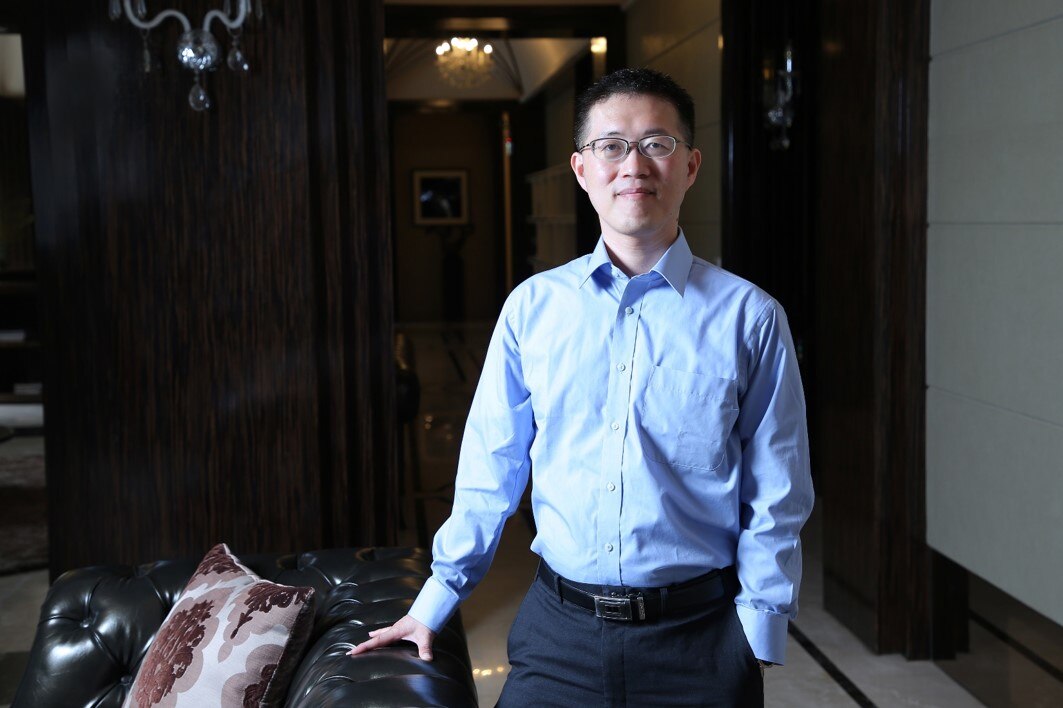 Customer-oriented service makes Winbond a trustworthy partner.
"Years of pioneering does not stop Winbond from moving forward. Instead, we continuously seek breakthroughs and introduce various new product specifications to lead the market trend..."

─ Chih-Yung Chen/Sales Executive
Read More
Any device that requires electricity incorporates a part of Winbond.
"To customers, Winbond is a unique and valuable supplier. We provides responsive and all-aspects of customer service, steadily paving out the way in offering high-quality products and making life more convenient for people..."

─ Sierra Lai/Marketing Director
Read More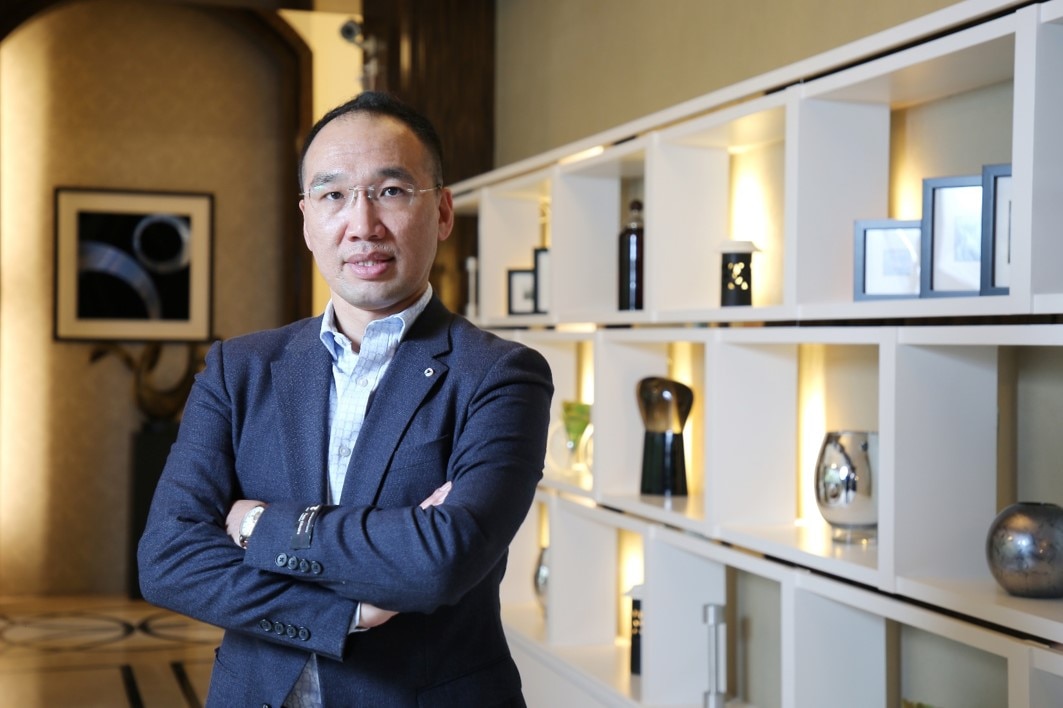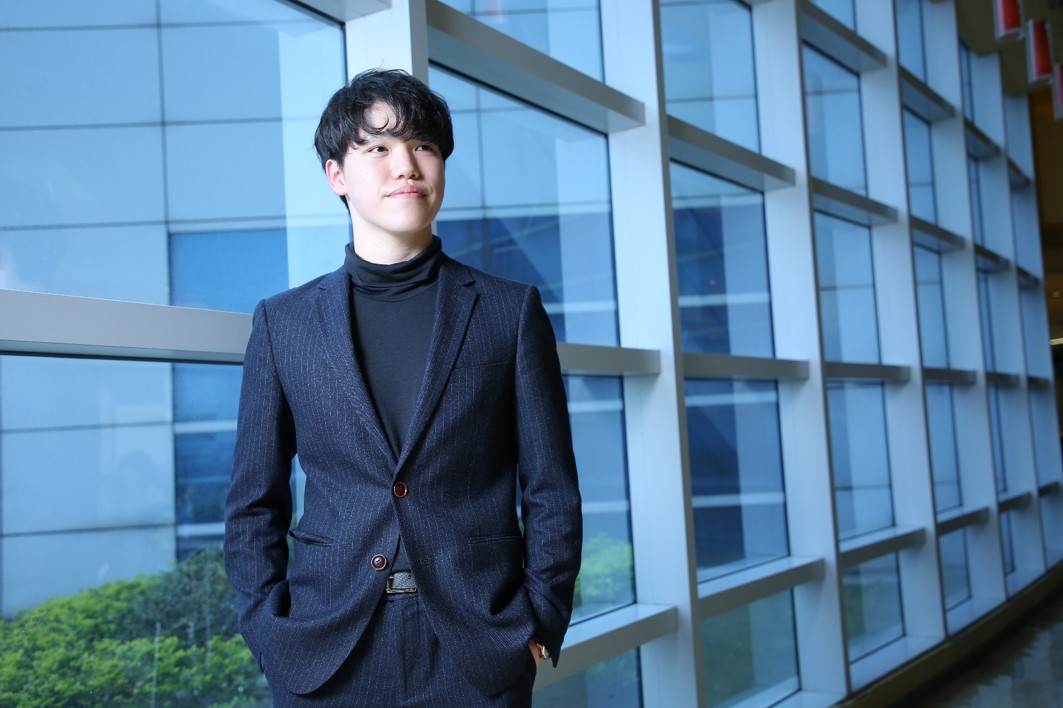 Winbond has a team of talented people and the cutting-edge technology.
"The breadth and depth of learning that can be gained by being in charge of a complete program at Winbond has made me believe that Winbond is definitely the right place to be! It's my best choice..."

─ Cheng-Yen Tsai/Product Engineer
Read More
In-house technology development capabilities is a distinct advantage in the industry.
"In Winbond regardless of origin, engineers from Taiwan and Japan are both supportive to each other in accomplishing the work smoothly..."

─ Takeshi Takeshisako/Process Development Manager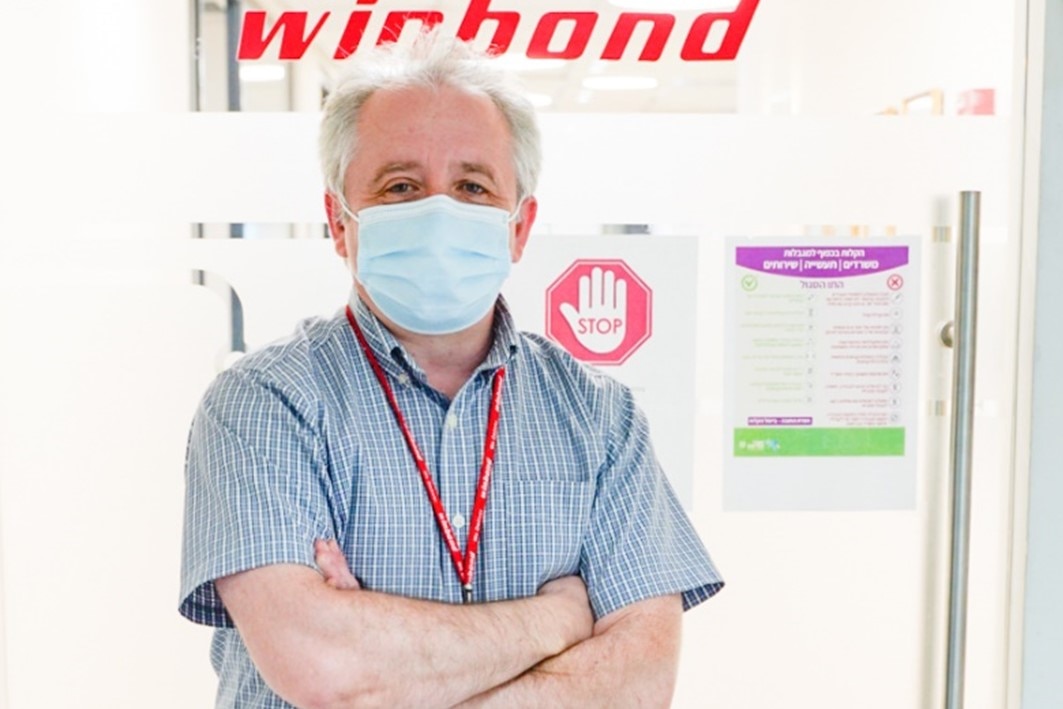 Winbond is a true friend!
"I appreciate your generosity to send medical masks.
Thank you for being such a good friend!"
—Ilia Stolov / Winbond Israel General Manager
Read More
Hiring Policy
Winbond is regulated by the local Labor laws and Responsible Business Alliance (RBA), and commits to provide an equal opportunity working environment. Employee rights and health are important to us. Winbond does not hire those under the age of 15 or students (or under the age for completing compulsory education) and provide the protective measures complying with laws for women and employees above the age of 15. Winbond does not engage in discrimination based on race, color, age, gender, sexual orientation, gender identity and expression, ethnicity or national origin, disability, pregnancy, religion, political affiliation, union membership, covered veteran status, protected genetic information or marital status in hiring and employment practices such as wages, promotions, rewards, and access to training. Workers or potential workers will not be subjected to medical tests or physical exams that could be used in a discriminatory way. There is to be no harsh and inhumane treatment including any sexual harassment, sexual abuse, corporal punishment, mental or physical coercion or verbal abuse of workers; nor is there to be the threat of any such treatment. Besides, workers will be provided with reasonable accommodation for religious practices.